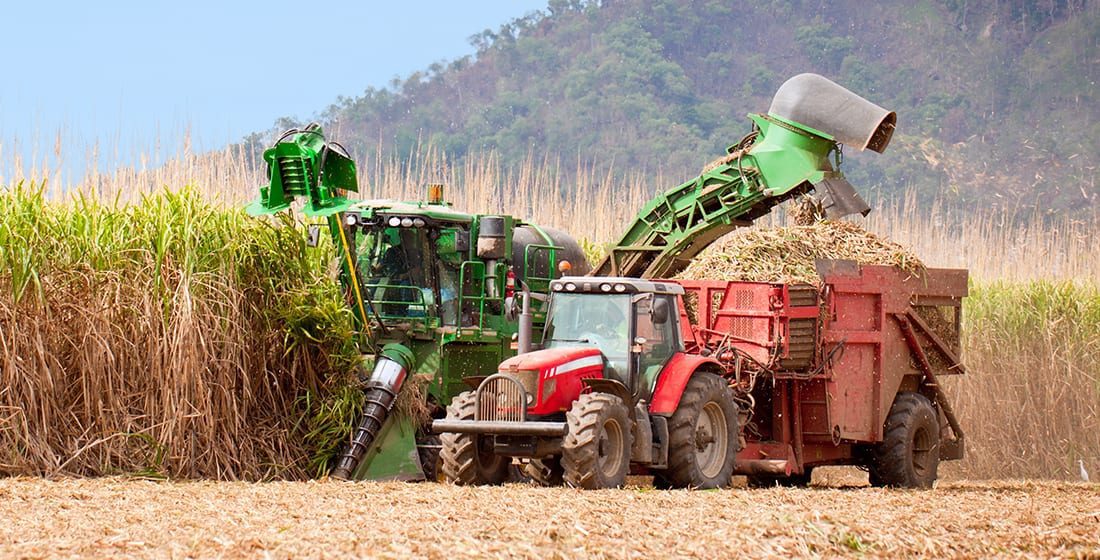 New Models of The Grain Brain Designed For The Australian Market
---
In 2009 Griffith Elder's first product had a new lease of life after 28 years of success within Europe. The Weigh Grain Indicator is an auger weigher, designed to continuously weigh grain as it is discharged.
The early Yield Per Field was introduced to the UK in 1981 for weighing grain from combine harvesters to give management information of yields. This year new models have been purpose designed for use on chaser bins and mother bins used to fill trucks on Australian farms.
There are three models of the new Weigh Grain. The WG1 has new parameters to monitor the speed of the auger ensuring accurate weighing at all times. Set points were added to create the WG2, which show when a target weight has been met to control the delivery as required. The WG3 has an available control to maintain a constant rate of delivery.
The Weigh Grain has been tested in Australia to ensure compatibility with the high output augers on the chaser bins. This new design is suitable to fit onto practically all grain augers and has a proven accuracy of at least plus or minus 1% in most field crops in Australia.
Australasia
---
Share with others