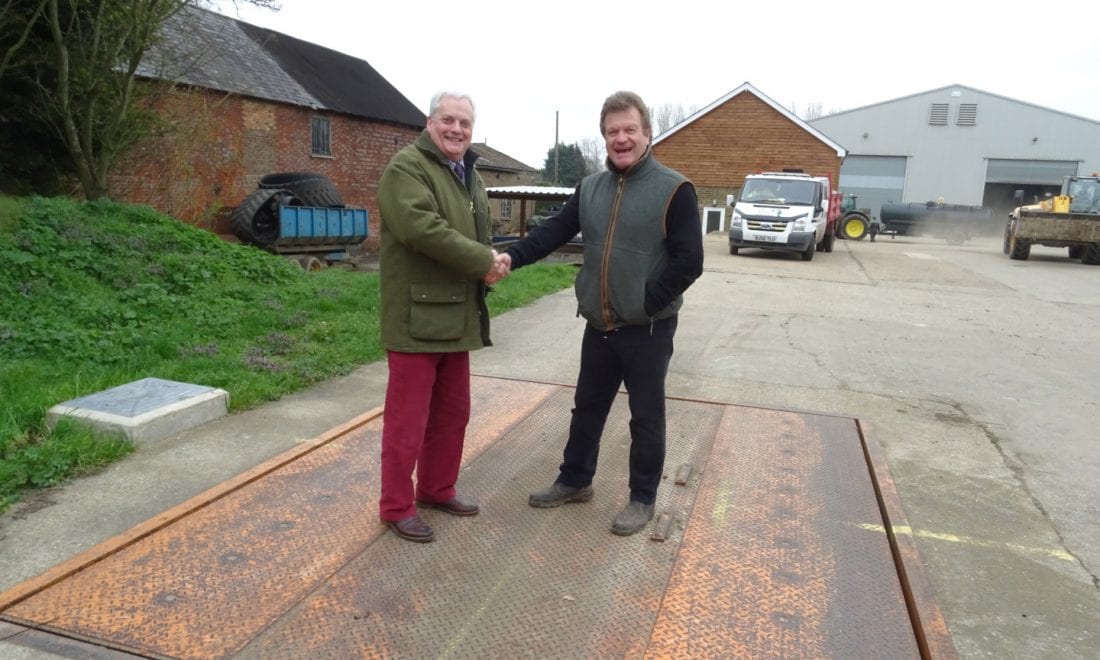 Visiting One of Our Earliest Weighbridges
---
A Trip to Kent
Back in March we visited one of the farms which houses one of the earliest weighbridges Griffith Elder installed. We sat down with Director, James Mair and spoke about the work that goes on at the farm and how effective the weighbridge has been since its installation.
Established in 1942, A. Hinge & Sons Ltd is a farming business which produces a variety of cereals along with top and stone fruits. With 2000 acres of arable land and 300 acres of fruit land in North Kent they sell predominately to farmer owned businesses supplying supermarkets, local businesses and bakers.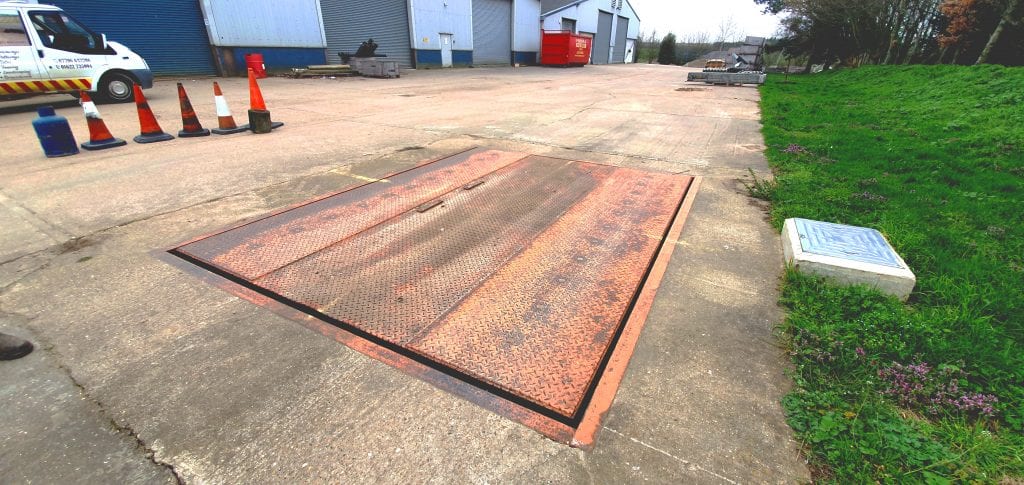 They installed their Griffith Elder weighbridge back in 1986 for peace of mind back when farming potatoes and now use it not only during harvest, but all year round. With a second crop store 9 miles away, they will even occasionally move the weighbridge, weighing their crops each way when relocated.
Still Going Strong
Since the installation of the weighbridge in 1986 it's estimated about 6000 tonnes is weighed each year. The weighbridge is still going strong with nothing ever having to be replaced, including the load cells, and even with a bit of wear and tear much of the original paint is still visible. Talking to James, he said the weighbridge is "a very valuable piece of equipment [for the business] after using it for so many years". If at any time during the weighbridge's lifespan they have experienced a problem, James commented that our "service has been very good over the years, any problem being solved quickly", telling us that he "is impressed with the professionalism and knowledge of our team". James also went onto say that if ever he was ever in the market to buy another weighbridge that he wouldn't hesitate to come back to Griffith Elder.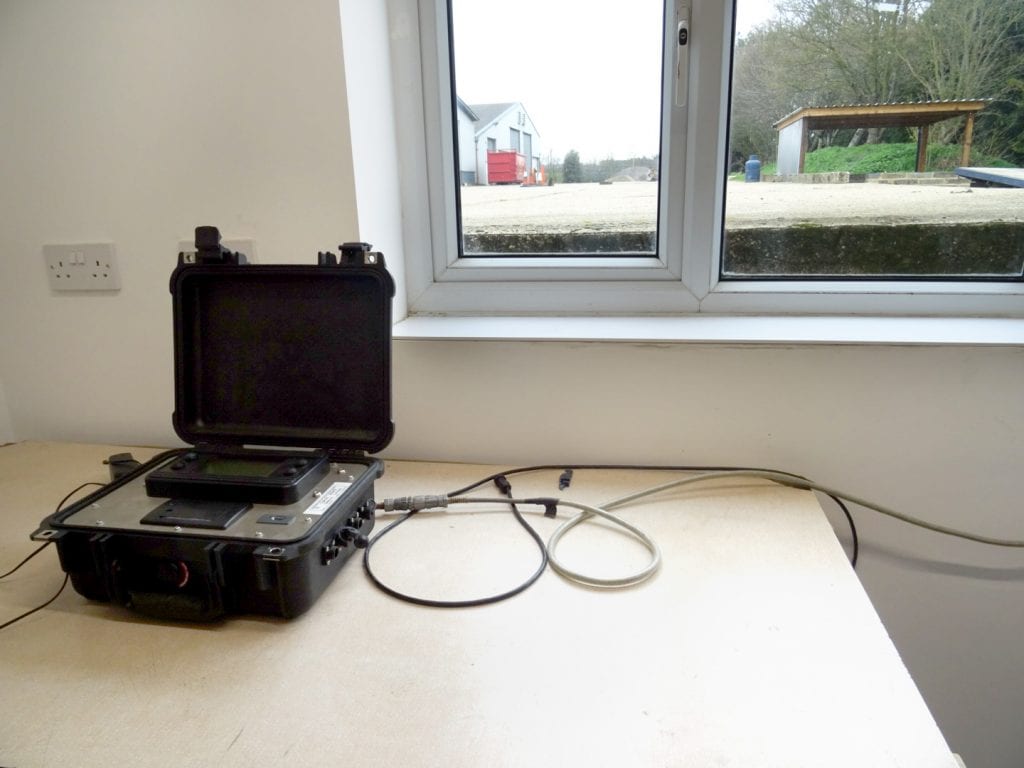 James is also the Company Director in the South East branch of document management company, https://www.boxit-southeast.co.uk/ which adjoins the farm, and will occasionally use the weighbridge here.
Our weighbridges are built to withstand the harshest environments, and made to last whole generations. If you're looking at adding weighing equipment or scales to your farm or business, please contact us at sales@griffith-elder.com or call on 01284 719619.
agriculture
,
farming
,
Kent
,
truck scales
,
weighbridges
---
Share with others